Thank You For Being a Friend
Thank you for being a friend
Traveled down the road and back again
your heart is true you're a pal and a confidant
I'm not ashamed to say
I hope it always will stay this way
My hat is off, won't you stand up and take a bow
-Andrew Gold
After the year I've had, I needed to do a lot of 'Thank You' cards! I am still in awe over how many people helped, especially with getting me back and forth to the cancer center.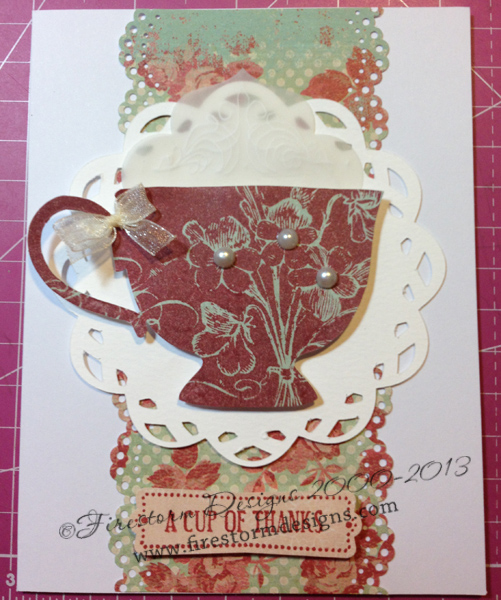 This is just one of those many cards; no two were the same and each one was a privilege to make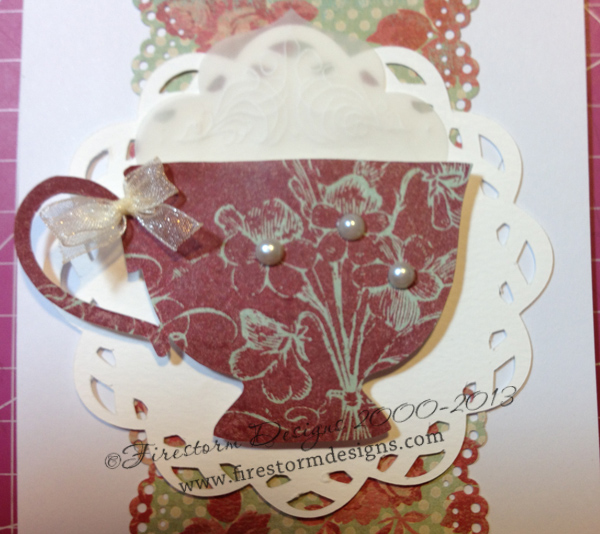 The recipients of these cards will forever hold a special place in my heart. These families brought meals, supported my family, prayed for us and encouraged us every step of the way.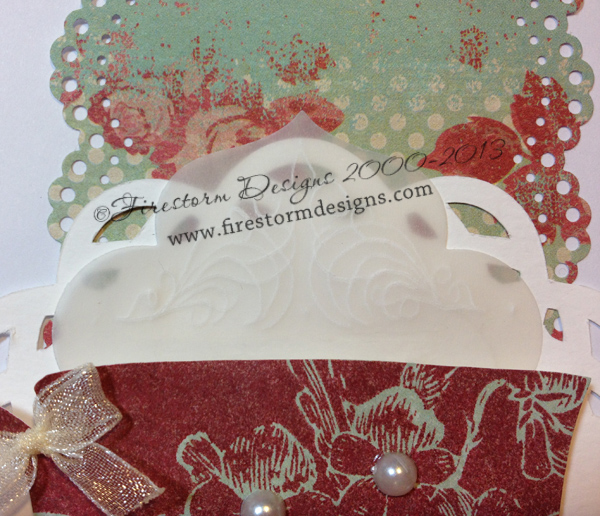 I am forever grateful!
What I Used:
eCraft (doily)
Embellie Gellie
Stampin Up! (stamps)
Scotch ATG
Velum/Stylus
Border Punch
Half Pearls
Ribbon
Foam Dots