We all know the benefit of a sticky mat…  But we also know that not all mats are created equally.  And when presented with a 40% off sale and a coupon for an additional 15% off sale items, a girl can't help but be drawn into buying a subpar product.
Enter in the good, the bad and some advice on how to handle it!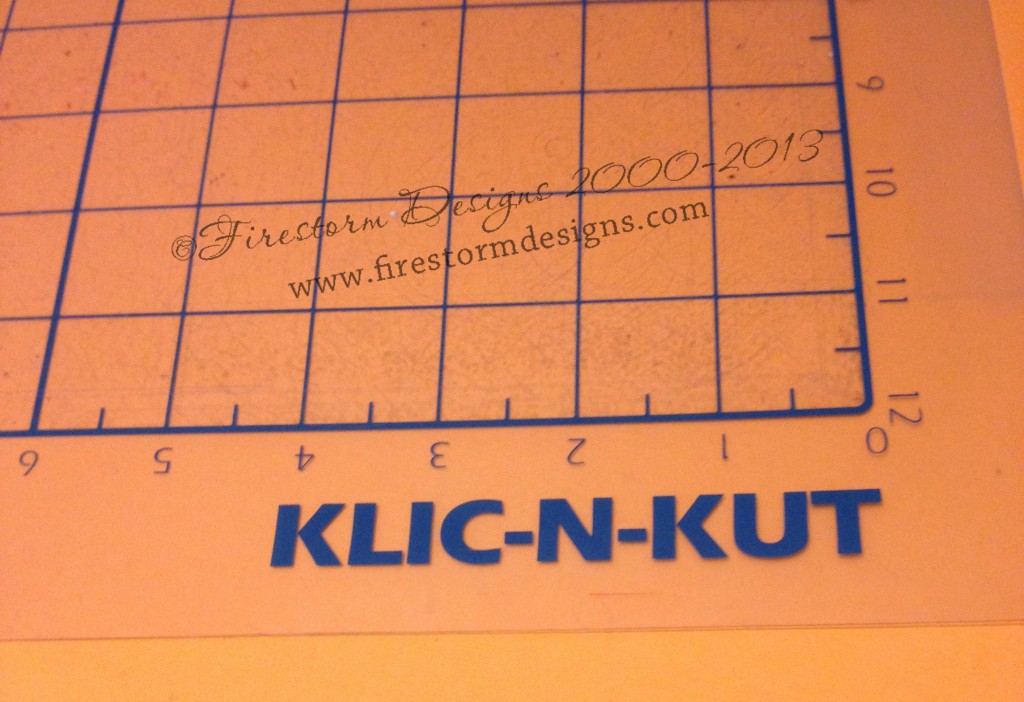 First off; the good!  I love my Zing and the KNK mat that came with it has the perfect amount of sticky; enough to hold the paper but not risk the design.  Since the Zing is my first experience with a sticky mat, I only have the original one that came with the machine and figured I would purchase more down the road.  Little did I know just how much I would love how my Zing cuts!  I blazed forth trying every complicated cut I had and even tried cutting with some sub-par card stock to see how it would stand up to the Zing.
Word to the wise; do not use The Paper Store packaged card stock in your machine.  Their paper is very sub-par and is more like construction paper when it comes to sticky mats and electronic die cutters.  I ended up with the biggest mess on my hands, literally!  My mat was covered in paper that wouldn't scrape off and my fingers were black from cleaning the paper off the mat in the sink.  Never, ever again!
A few weeks back I was cruising through JoAnn's to see what goodies were on sale; lo and behold, they had cricut products on sale for 40% percent off.  Normally, I don't purchase any cricut products…I don't agree with how they treat their customers and with some of their business practices.   But the mats were 40% off and my JoAnn's app had a coupon for an additional 15% off everything and that included sale items.  So I picked up a 2-pack of sticky mats.
So while my totally amazing KNK mat was drying, I hauled out the 'back-up' mats.  Right out of the gates I noticed how much stickier the mats were but figured, hey, these were made for die cutting and should work.  Right?  Yeah, not so much 🙁 If I thought the mess on my KNK was big, this mess was colossal!  And I was using high quality card stock this time!  So back to the kitchen I went to clean the mat…
Can you believe that the mat was still crazy sticky even after I washed it?!?!?!
Luckily I have a couple of great friends who are also crafters; Denise with Purple Paper Paradise and Debi with Debi T's Zig Zag Zen.  They offered up some great advice and I'm passing it along to you!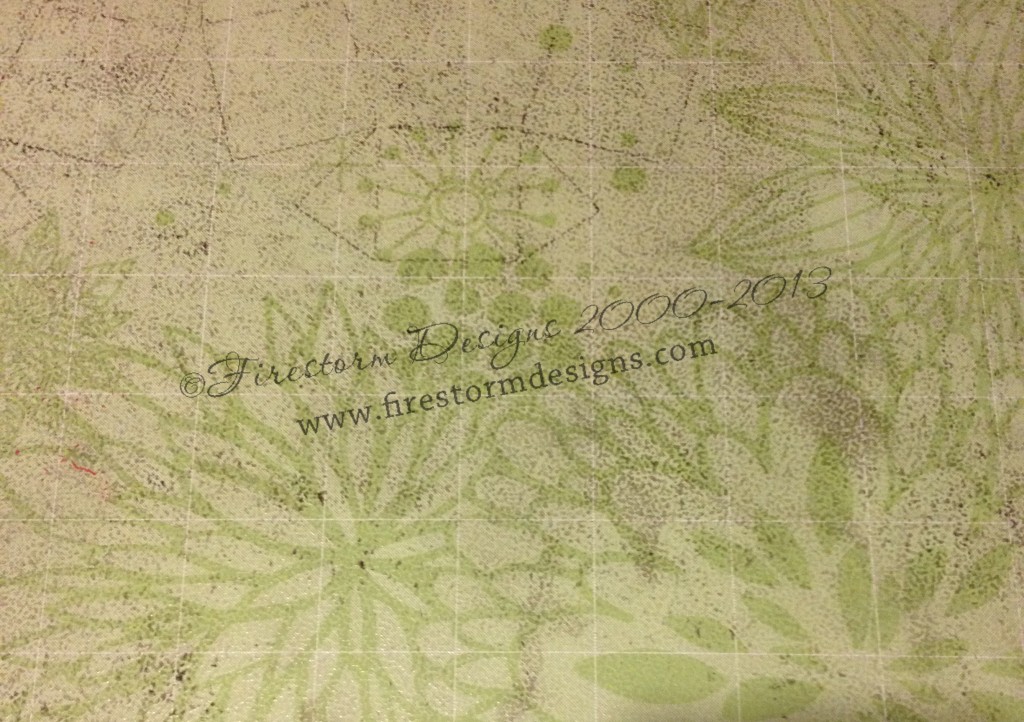 Initially I tried putting paper on the mat and peeling it off to try and reduce the stickiness.  But even after doing that and trying to cut out a few items, I still found that the mat was still too sticky.  Denise and Debi told me to press my hand to the mat a few times to help breakdown some of the sticky…which totally worked!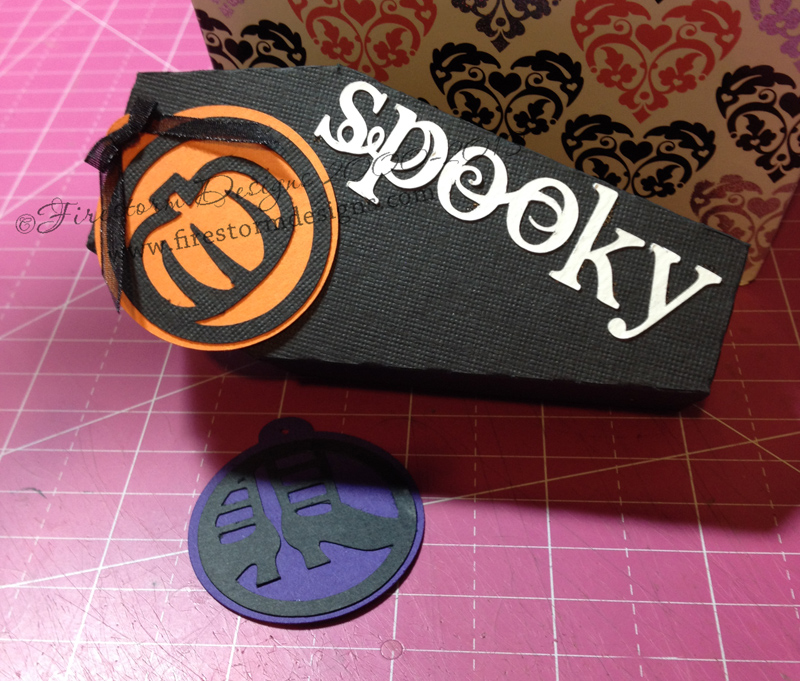 Catastrophe avoided; now I can get back to the business of making a bunch of these cute Coffin Treat Boxes for the kids that will be ringing our door bell come Halloween night!  These treat boxes can be made with files from Lettering Delights, Miss Kate Cuttables and Bird's Cards…