Archive for the 'SVG Cuts' Category
'Feed the hungry, and help those in trouble. Then your light will shine
out from then darkness, and the darkness around you will be
as bright as noon'
Isaiah 58:10
2nd annual Women's Brunch Silent Auction.
This year's silent auction and charity brunch is supporting the Willis Parent Support Center.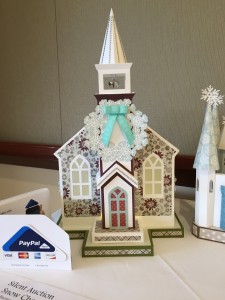 Accepting credit cards sure helps open up wallets a little more…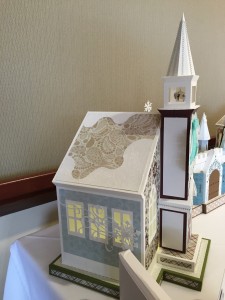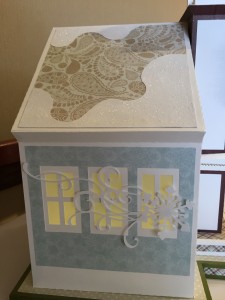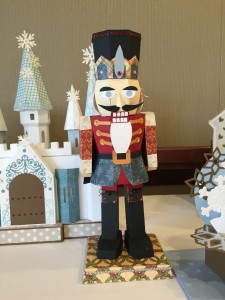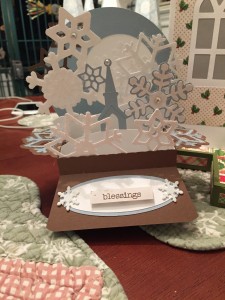 This year I raised nearly $300!  100% of all proceeds from the sale of my items were donated.  Along with the silent auction, the ladies of my church brought gift cards totaling well over $1000!  We may not be a big church, but we certainly have big hearts.
Searching for a sign in the night even like a lonely string of lights
That'll burn just long enough for you to see it
The road's been long and lonely and you feel like giving up
There's more to this than just the breath you're breathing
So keep on climbing, though the ground might shake
Just keep on reaching though the limb might break
We've come this far, don't you be scared now
'Cause you can learn to fly on the way down
-Maddie & Tae
Wow, its been a while!  Time flies when you're having fun…or in my case, coping with the aftermath that is cancer.  Although my blog has been quiet, my KNK Zing hasn't been.  If you wondered what I've been up to in my absence, here you go.
This year I've said goodbye to a lot of people I care deeply about.  One of the downfalls of the club I belong to is that, at some point, we have to say goodbye to fellow members.  Cancer is ugly and we truly need a cure that will not kill us in the process; if you donate to any organization raising money for cancer, research them!  Many are corrupt because cancer is a cash cow, sadly.