Archive for the 'Zing' Category
I have finally done a pop up card!
I will admit, I felt a little clumsy when putting this card together, but I know the next one will go a lot smoother!
'Feed the hungry, and help those in trouble. Then your light will shine
out from then darkness, and the darkness around you will be
as bright as noon'
Isaiah 58:10
2nd annual Women's Brunch Silent Auction.
This year's silent auction and charity brunch is supporting the Willis Parent Support Center.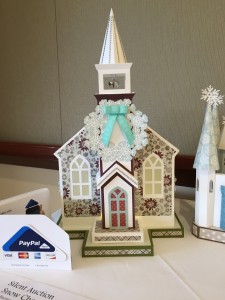 Accepting credit cards sure helps open up wallets a little more…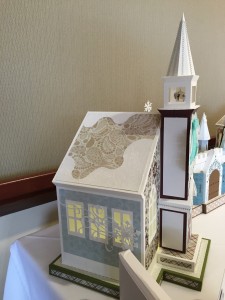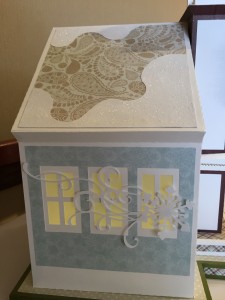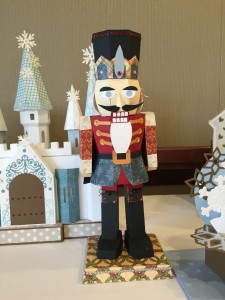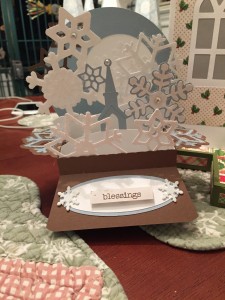 This year I raised nearly $300!  100% of all proceeds from the sale of my items were donated.  Along with the silent auction, the ladies of my church brought gift cards totaling well over $1000!  We may not be a big church, but we certainly have big hearts.