Dear Diamond
Pretty and new
Perfectly flawless too good to be true
Dear diamond
You shine like the sun…
-Miranda Lambert
I love things that shimmer and sparkle! Glitter and gems are nothing new in the scrapbook industry; neither are tweezers and flying gems.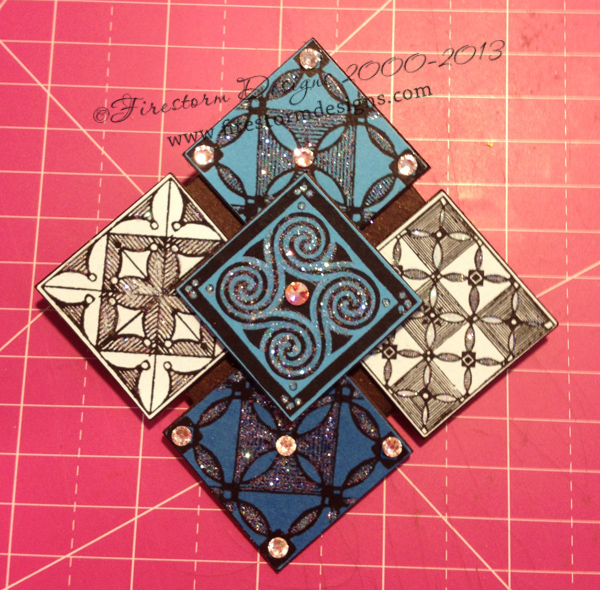 There is nothing worse then trying to pick up these tiny gems with a pair of tweezers and, just as you're hovering over the spot where it's going to go, the tweezers snap together and the gem goes flying.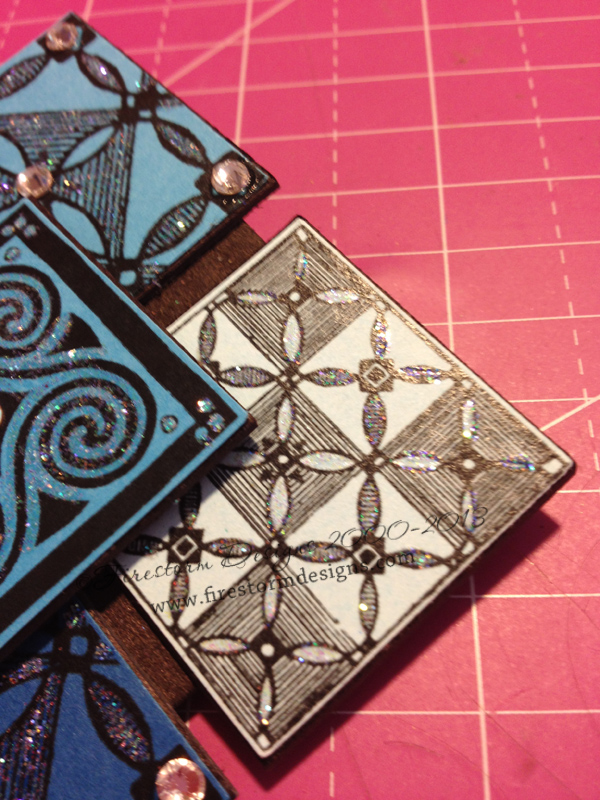 Not this time! I used a product called Embellie Gellie and didn't have a single lost gem or a bump on my head from hunting around under my desk in search of missing gems.
What I Used:
Basic Cardstock
Ecraft
Stamplistic Stamps
StazOn ink – Black
Iridescent Glitter
Embellie Gellie
Flat back gems
Pop- Dots